Years built: 2002 to 2010
Bodystyles: Four-door luxury saloon
What is it?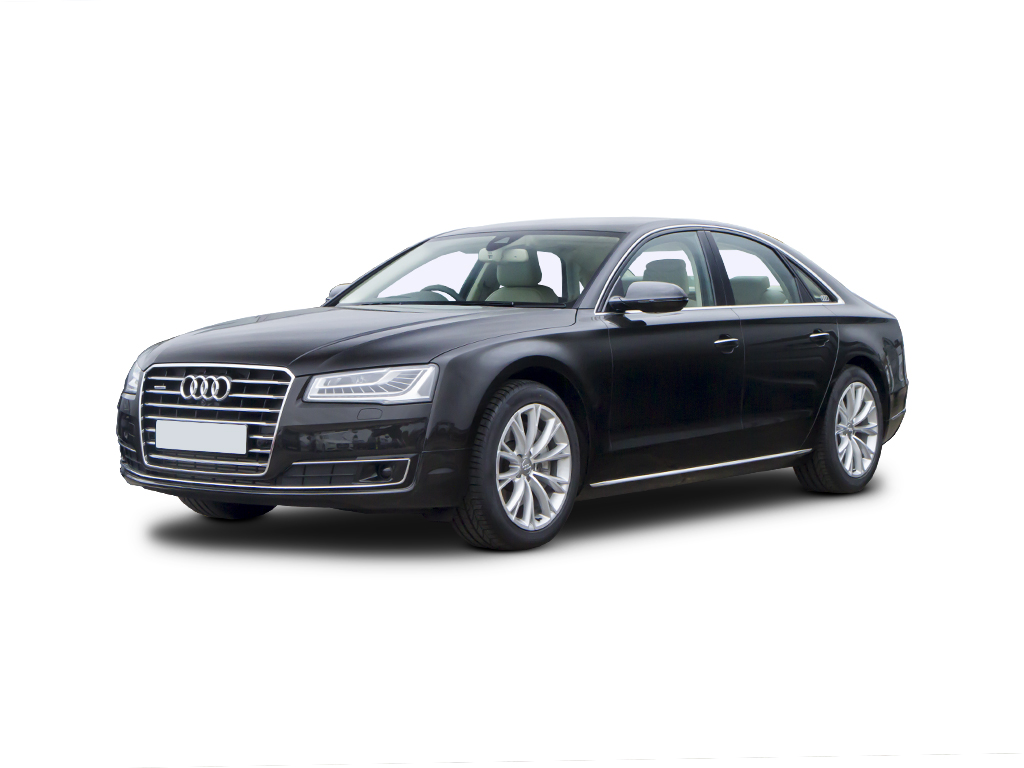 Audi is about to launch an all-new A8, which continues the old tradition of it having an aluminium spaceframe chassis and aluminium exterior panels, which both lowers the car's weight and gives it some tech credentials. The A8 is a long-serving badge, though, which means that older models can be picked up for something of a bargain, so this big, luxurious, super-saloon can be bought for less than the price of a new Fiesta. Better still, Audi quality means that they're pretty reliable too, as long as you get a good one.
Which one should I buy?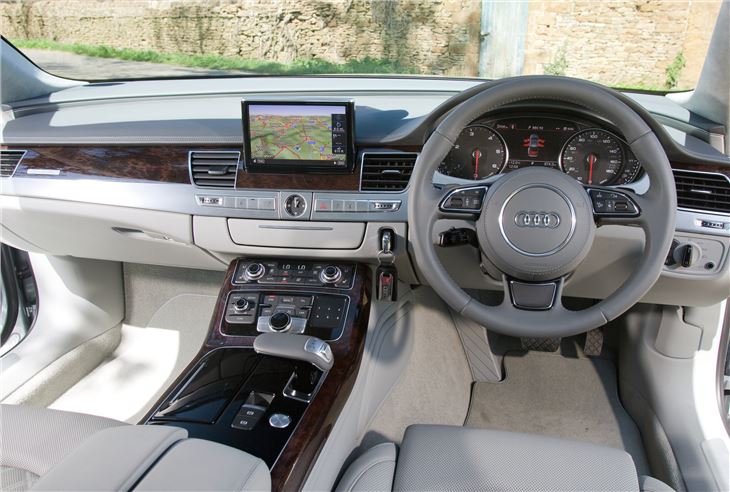 We're looking here at the second-generation D3 Typ4E model A8 here, which was introduced in 2002. Actually, to be even more specific, we're looking at the facelifted model which was introduced in 2007 and which is distinguished by its vast single-frame radiator grille. As with all previous and subsequent A8s, it's a good looking car, but in a very subtle way, and can from a distance even be mistaken for a lesser A6. Not good for show-offs, perhaps, but ideal for those of us who like our luxury with a side order of discretion.
There was a large variety of large engines available in the A8, not least the mighty 6.0-litre turbo-charged W12 engine shared with the Bentley Continental GT and Flying Spur (which both also bor-rowed liberally from the A8's parts bin in other areas). That engine may be a touch out of reach, but the good news is that there are more affordable versions out there. You could try and track down the 4.0-litre, later 4.2-litre, V8 diesel which is an amazing mix of powerful and economical, but the best one to go for is the 3.0-litre V6 TDI diesel. The most basic engine offered in the A8 it might be, but the 3.0-litre has more than sufficient power for the A8's relatively light structure, and it can do better than 40mpg on a long run. Go for a post-2008 3.0 TDI and you'll actually cut your motor tax bill in half, thanks to its just-under-the-wire 224g/km Co2 rating. (The 2.8-litre FSI V6 petrol has, thanks to being front-wheel drive only, slightly lower emissions of 199g/km, but it's in the same tax band).
Equipment levels will be down to who has previously owned the car. While all A8s are pretty sumptuous inside, those which have previously been in professional hands will probably be a little more basic, while those owned privately are likely to have more options, which included such as rear-seat DVD players, and an interior leather upgrade that cost as much as a small car all by itself.
How much should I spend? Circa €10-12,000 will get you a 2008 3.0 V6 TDI quattro
Here's one we found:
2008 Audi A8 3.0 TDI V6 quattro SE, 117,000km, two owners, for €12,900 from a dealer.
What goes wrong?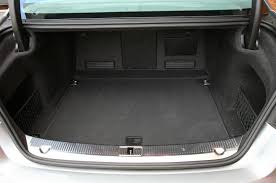 As far as big, luxurious cars go, the A8 is pretty solidly built although, as ever, you'll want to be really certain of the car's history and service record before your buy. If something big goes wrong, it is going to be expensive to fix.
Even though the car is made mostly of aluminium, you do need to check for corrosion, as there is a chemical reaction between the aluminium, paint, and primer which can cause bubbles to pop up, especially along the bottom of the doors.
Check that the door handles and central locking all work properly, as there's a known issue with the micro-switches which govern these functions.
The 2.8 and 3.2-litre petrol engines can get through a lot of oil, while the 4.0 and 4.2-litre V8 uses a belt to drive its diesel pump, and that needs replacing every 160,000km. The V8 diesel also suffers from faulty air inlet flaps (check for smoking or juddering engines) and that's an expensive thing to fix.
Check for wet carpets (the air intake under the windscreen can clog and let in water) and check that the MMI infotainment system is all working properly.
The big issues are the air suspension (check that the car sits level, and that it raises and lowers smoothly and quietly) and the four-wheel drive quattro system. If you hear a whining sound from the wheels when the car is on full left or right lock, that means that the differential is on the way out and it's hideously expensive to fix.
Finally, listen for knocking sounds from the suspension over bumps — if you hear them, it means the suspension arms (all eight of them) need replacing.
Anything else?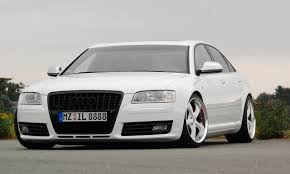 There is an ultra-high performance A8, the 5.2-litre V10-engined S8, which borrowed its engine from the Lamborghini Gallardo. It has 444hp and can sprint to 100kmh ion just 5.2secs. If you want one of these, prepare to pay top dollar as any cheap ones will have been abused or neglected, but it's a heck of a collector's item if you can find a good one.
And when you've found your perfect Audi A8 don't forget to get its history checked by motorcheck.ie.