Keeping running costs under control.
Posted by Michael Rochford on 21 March 2018 in Used Car Buying Tips
We've all had our second pay cheque since Christmas now, and hopefully the dreaded credit card bill has shrunken a bit, and we can all settle into Easter with thoughts of time off and chocolate. However, money's not getting any more likely to grow on trees, and the cost of motoring and car running costs continues to climb, not least with recent hikes in fuel prices.
So, what are the best ways to keep those costs under control?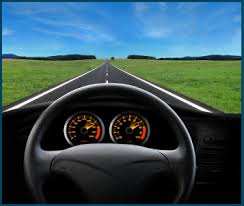 Well, fuel is always going to be one of the biggest costs of motoring, and that's not going to be helped by the fact that Irish drivers are racking up more miles than ever before. In fact, the most recent figures show that average mileage rose in the last year by just over seven per cent, to 21,028km per year.
It's not helping that prices at the pumps are going up again. In fact, according to the AA, the average price of a litre of unleaded has gone up by eight cents since November 2016, and that's a big extra cost. In fact, every five cents on a litre of petrol will cost you, on average, more than €100 extra in fuel costs a year.
Shop around
So, shop around and thankfully that's getting easier. If you've got a smartphone, then an app such as Pumps.ie will be able to tell you the cheapest fuel in your vicinity, or if you fancy something even more convenient, the latest versions of Volkswagen's in-car connectivity systems can get live fuel price feeds from the internet, display them in your sat-nav, and even guide you straight to the cheapest pump.
Driving technique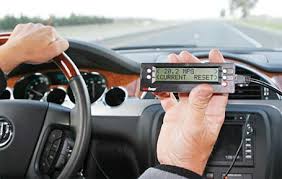 As well as all that, your own driving technique has a huge effect on your fuel consumption. 'Hypermiling' or driving incredibly carefully to save fuel is an almost professional level of driving, which requires a lot of concentration and effort (and patience) to get right, so it's not for everyone. Still, just doing a few basic things (accelerating more gently, looking further ahead to avoid sudden braking, sticking to the speed limit on motorways) will make a significant difference. Oh, and take all the junk out of the back of your car, especially if you drive in town a lot. Every kilo of extra weight has an effect on fuel economy, especially when you're constantly stopping and starting, bringing all the weight back up to speed again. You could save as much as 15 per cent a year on fuel costs, just by being a little more careful.
Your car's condition
Making sure your car is in good condition is also vital. Not so long ago, a team of experts from Mobil 1 oil told us that the lubricants they develop for Formula One racing cars have a direct effect on family car fuel economy, as if it helps an F1 engine develop more power, it'll help a normal engine run more smoothly and efficiently. So, make sure your oil is all fresh, your air filter is clean and free-flowing, your tyres are inflated to the correct pressures, and if it needs it, get a service done.
Why a clean car?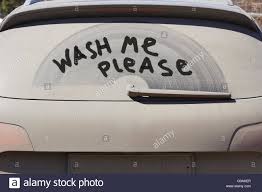 Oh, and clean your car, too, especially if you're a high-mileage motorway driver. A clean car runs more smoothly through the air. Remember the old WWII Mosquito fighter-bomber aircraft? It was made of wood, and pilots found they could get an extra few miles per hour of speed by polishing the wings and fuselage…
The other major cost
Insurance is obviously a huge concern for many of us, as premiums have inflated out of all proportion in the last few years. The average price of insurance has ballooned from €450 in 2014 to more than €700 now. What can you do? Not much really — insurance companies are famously implacable to all appeals — but you can make some small differences. Consider putting your car away in a garage at night, if you have one. Go for a limited mileage policy if you're a low-miles driver, or (in extremis) switch to a car with a smaller engine. Insurance companies don't like it if you go much above 1.0-litres, especially if you're under 30…
Other costs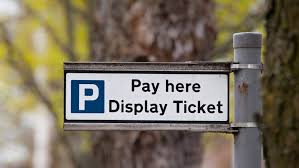 Finally, what about parking costs? We've all been stung in multi-storey car parks when we put our ticket back in to the machine, and don't even get us started on airport parking charges. The answer is to be a little more organised, and try to book ahead. Booking ahead with one of the bigger car parking operators, such as Q-Park, can save you as much as 50 per cent on the cost, and as the car park's systems use number plate recognition, you won't even have to remember to take a ticket.
With all of those savings in the bag, maybe next Christmas won't cause quite so many credit card horrors…
Other Posts we've Written on This Topic