Years built: 2007 to 2014
Bodystyles: Five-door compact crossover
What is it?
The arrival of the Qashqai was quite a shock, coming from the company that had just a few months previously been trying to convince us that the deathly dull Almera was a good buy. Nissan could see sales of the Almera slipping perilously downwards and so decided to try something completely different. Instead of launching yet another conventional five-door family hatchback, Nissan seized on the public appetite for 4x4's and gave the Qashqai some of that appeal. A little more ride height, a little more chunky styling and, hey presto, you had a family hatch that looked like a chunky SUV.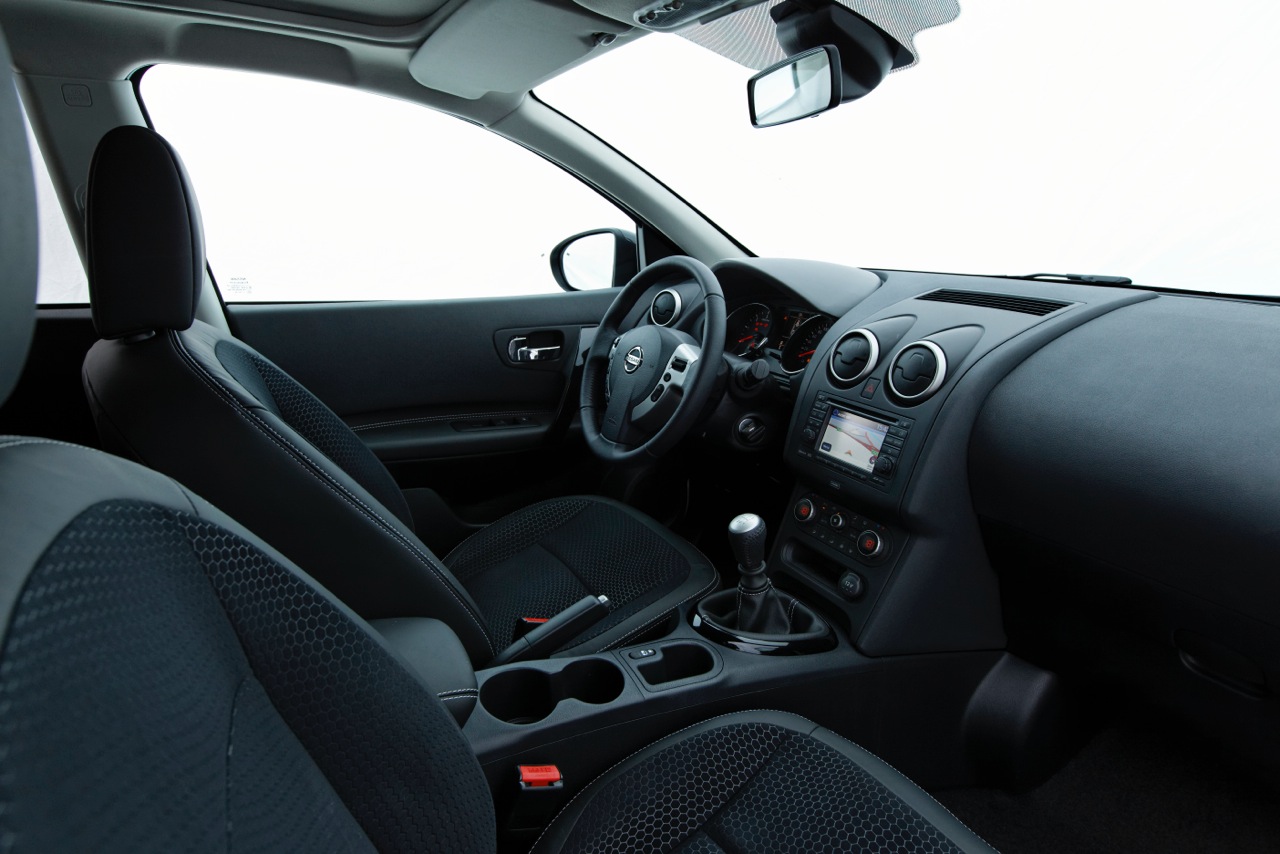 It was a clever trick and one that paid off, big time. Sales of the Qashqai were so strong that even Nissan was taken aback. It passed the million-sales mark in just a couple of years and even last year, with its replacement already announced, there were still three shifts a day working at Nissan's vast Sunderland factory to keep up with demand.
While that means it's a common sight on our roads, don't let that put you off. The Qashqai's popularity has more to do with the way it works and the way it drives than with its mere fashionability.
Which one should I buy?
Choosing a Qashqai is pretty simple as there is one engine option that's head and shoulders above the rest and it's the 1.5 dCi diesel with 110hp. It's a long-serving unit, shared between Nissan and Renault, and while it's perhaps a little bit noisier than the best of its 1.6-litre rivals, it has the torque and grunt to pull even a fully loaded Qashqai around with decent vim, and average economy should still work out on the sunny side of 50mpg.
Pre-2008, and the changeover to diesel-friendly Co2 motor tax, the cheapest 1.6 petrol was often a popular option, but it's one best avoided these days as it needs to be worked hard to push the Qashqai around and consequently it's too thirsty. Buyers know this well and thusly a 1.6 petrol Qashqai can be bought cheaply, but it can be hard to move on again.
It can be worth searching out the slightly larger Qashqai +2. This was a longer version of the Qashqai, with space in the back for two flip-up occasional seats. Even Nissan agreed that it wasn't a proper seven seater as space in those extra chairs was pretty tight, but it's still a useful extra practical string to the Qashqai's bow, and the other upshot is a bigger boot.
How much should I spend? Around €13,000 for a 2010 Bluemotion, €11,000 for a 2008 GTI
Here's one we found:
2013 Nissan Qashqai +2 1.5 dCi SVE, SIMI registered dealer, approved used programme, 22,000km, one owner, €25,695
What goes wrong?
By and large, Nissans are very reliable and well made and the quality of product turned out by the Sunderland plant that builds the Qashqai for Europe is as good, if not better, than that of any other car making factory.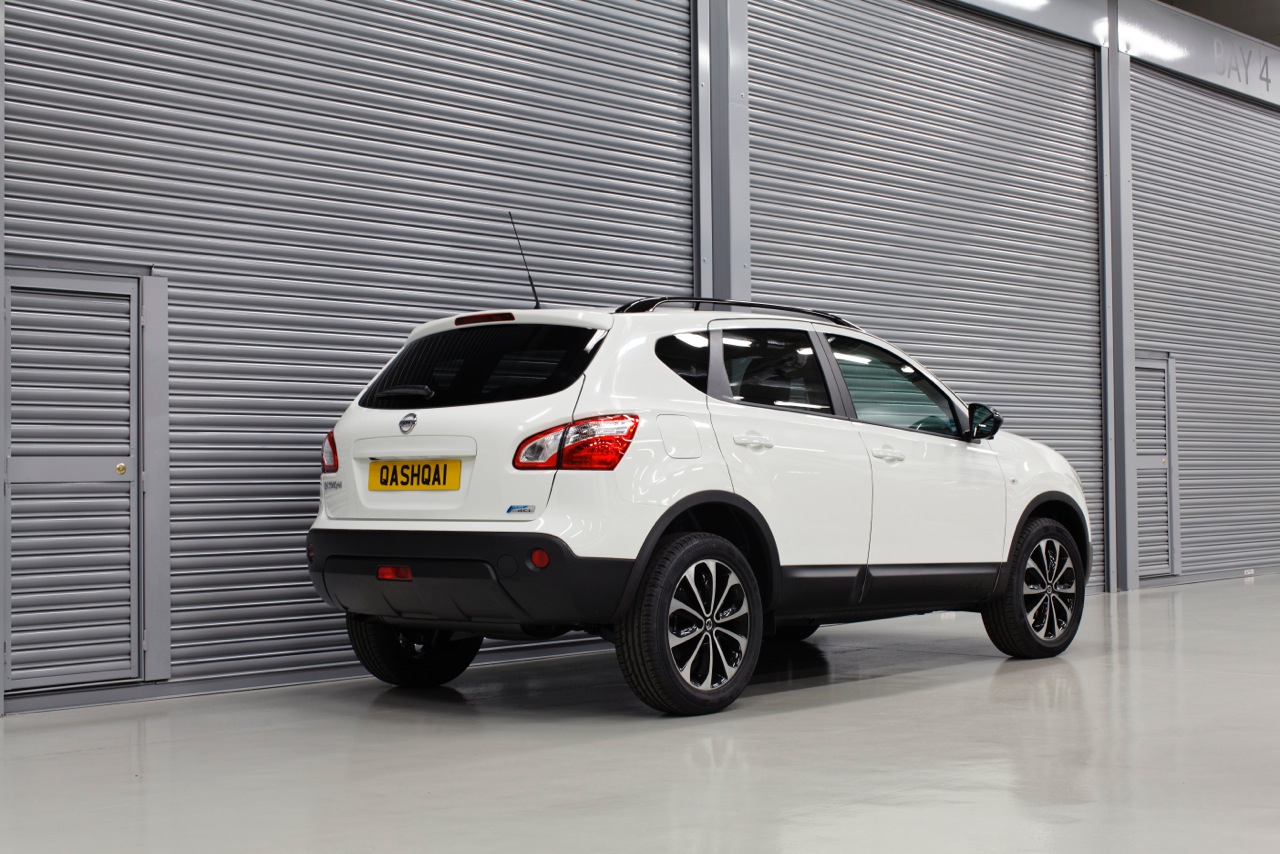 All of which means that there's very little to worry about, bar one or two niggles, when it comes to buying your Qashqai. Have a careful listen to the rear suspension when driving and check for any rattles or clonks – it could mean that the rear dampers need replacing.
Clutches have been known to give trouble too, but usually just a bit of smoke and a smell, rarely an actual failure. Interiors can rattle and squeak a bit but that's sadly usually the case for any car destined for a life of family-based abuse.
Finally, check carefully under the front carpets for any damp, smell or sign of water getting in. It's usually a leaky windscreen seal and it means the whole screen has to be replaced.
Anything else?
It's worth going for the post 2010 facelift models as that version of the Qashqai looks a lot sharper and sportier than the original model. There were also some very nice optional dark grey or black alloy wheels offered around that time which again lift the looks. The post-facelift cars look a little more similar to the all-new Qashqai which has just gone on sale, so that probably won't be of any harm when it comes to resale time.