There are hundreds of thousands of us struggling to meet high monthly payments on our car loans, meaning we might be looking at selling a car with finance owing. Keeping up with the payments is difficult enough but what makes it worse for many of us is the reality that the car we're driving may only be worth a fraction of the finance owing on it.
"Negative equity", a phrase normally reserved for houses, is used to describe a situation where the owner of a financed asset owes more to the bank than the asset is actually worth. It's never a nice position to be in but at least with a house there's a chance that some time in the future it will regain its lost value. Not so with a car and recent changes to the way we tax our cars in this country have seriously devalued larger petrol cars hitting many of us very hard in the pocket.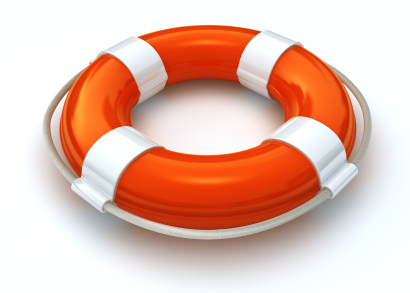 However if your finance agreement was written up as something called a 'Hire Purchase Agreement' there may be a chink of light. Contained in the fine print of your agreement, there's a little known piece of consumer protection. It's called the 'Half Rule' and it could save you thousands!
The Half Rule
The 'Half Rule' is a piece of consumer legislation that entitles you to return your car to the bank who lent you the money if and when you have paid half the 'hire purchase' price.
Once returned under this rule your agreement will be ended and you will not be liable for any further payments or suffer any black marks on your credit rating.
Is the 'Half Rule' a viable option for you?
If you have decided that you no longer want (or need) your car the first thing to do is figure out is how much it's going to cost to return it.
To do this you'll need to know the original 'Hire Purchase' price of the car which will be on the HP Agreement you signed.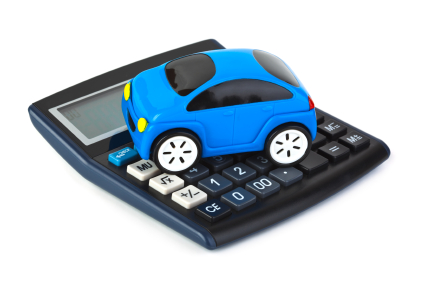 If you don't have a copy to hand you can get it from the bank by ringing their customer services department (you'll need the registration number of the car or the finance agreement number if you have it).
Once you have the 'Hire Purchase' amount simply divide it in two. This figure is the amount you must pay (or have paid) in order to return a vehicle under the 'Half Rule'.
After that figuring out if you qualify is easy. Simply multiply your monthly payment by the number of payments you've already made in total to the bank (remember to include any advance payments and documentation fees). If it's greater than half of the hire purchase price you qualify. If it's less – don't worry, you can still qualify but you'll need to make a single payment to the bank that brings you up to the half-way mark.
How do you return a car under the half rule?
The following tips from the National Consumer Agency are useful  and outline the steps you should take when returning under the half rule.
Write to your car finance provider or bank, informing them you want to return the car using the half rule - use their sample letter to help you. Speaking to someone over the phone could be interpreted as a voluntary surrender whereas putting it in writing makes it very clear how you want to end the agreement.
Agree a pick up point or return the car yourself. If you don't you may be charged a collection fee.
Take pictures of the car, inside and out, to confirm the condition of the car so you are not liable for any additional costs if the car gets damaged after your return it. If there are damages to the car, you may want to get the repairs done by your own mechanic before you send it back or your provider may charge you for the cost of any repairs.
It is very important to read any documentation sent out by your car finance company when you return your car using the half rule. Do not sign a voluntary surrender form as you will give up your right to return the car under the half rule.
Return the car to the garage or to whatever location is agreed between you and the finance company.
It's really important that you follow the process laid out above. You don't want to be confused as someone making a 'Voluntary Surrender' as this type of termination means you will still be liable for the balance due on the agreement. I'd highly recommend checking out the stories of people who have already returned their cars and written about their experiences on boards.ie.
Top Tip
Be sure that the value of your car is less than the amount owed in finance. You can check this by getting a Motorcheck valuation report on Motorcheck.ie. If it's worth more than what's owed just sell it and settle the finance with the proceeds.
But if it's worth less than what you owe and if you've paid more than half of your hire purchase price and feel that you would be better off without your car and free from finance – the 'Half Rule' could be just what you're looking for.
If you have a question about the 'Half Rule' feel free to leave a comment on our blog at www.motorcheck.ie/ blog.