Years built: 2011 - today
Bodystyles: Family saloon and estate
What is it?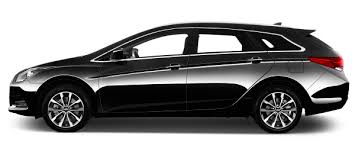 The traditional four-door family saloon market may have had its applecart well and truly upset of late by the incoming hordes of SUVs and crossovers, but the fashionable appeal of those 4x4s shouldn't mask the fact that there are still some truly excellent cars being offered in lower slung form. Take the Hyundai i40, which has been around for seven years now, yet which still looks pretty fresh and youthful, and which if you buy it in estate form is far more roomy and practical than any SUV.
Which one should I buy?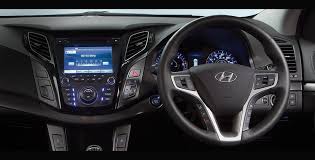 The i40 range has always been pretty straightforward. Although a petrol option has, at times, been offered, almost all that have been sold have used Hyundai's 1.7-litre CRDI diesel, and usually in 113hp form. Now, that does mean that this large, roomy family car is perhaps not the most sparkling when it comes to straight line performance, but the upside is that it's very good when it comes to Co2 emissions (Band A4 for motor tax) and very good when it comes to fuel economy. In fact, drive the i40 with a touch of gentility on a longer run and you could potentially get better than 60mpg economy, which really helps when it comes to family budgeting time.
Equipment levels have always been generous, with Executive and SE Nav models generally offering all the toys you could want when it comes to things such as air conditioning and cruise control, while more recent models got an upgraded touchscreen in the centre of the dashboard.
In 2015, the i40 was given a facelift which did mean that it lost the distinctive 'loop' shape of LED daytime running lights, but in compensation gained a more modern-looking grille and nose layout. Cabin trim and equipment were also given upgrades with the facelift, so it's worth seeking these models out.
Oh, and you should definitely get the estate model. It's more handsome by far than the saloon, has a massive and practical boot, and makes a mockery of most rival SUVs, which tend to be much smaller inside.
How much should I spend? Around €16-17,000 should get you a 2015 model with the facelift and updates.
Here's one we found:
2015 Hyundai i40 1.7 CRDI SE-Nav, one owner, 96,000km, €16,950 from an independent dealer.
What goes wrong?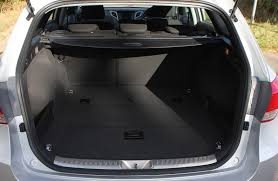 The good news is that the i40 (in common with most recent Hyundais) tends to be hugely well built and very reliable. Many will have initially been sold as fleet cars, so may have very high mileages, but as long as you buy on the basis of condition and service history, you shouldn't go too far wrong. Beware of clogged diesel particulate filters on a low-mileage example, and if you're buying one that still has some of its original five-year, unlimited mileage factory warranty left to run, make sure that it also has a full Hyundai main dealer service history or the warranty may be void.
Inside, the audio and infotainment systems can occasionally be troublesome, and the Bluetooth phone connection sometimes fussy about which phones it will and won't connect to. While the i40 is well-made, some of the cabin plastics on early cars were a bit sub-par, which can lead to a cacophony of cabin rattles and squeaks later in life, while the seat trim can often show a bit of premature ageing.
Anything else?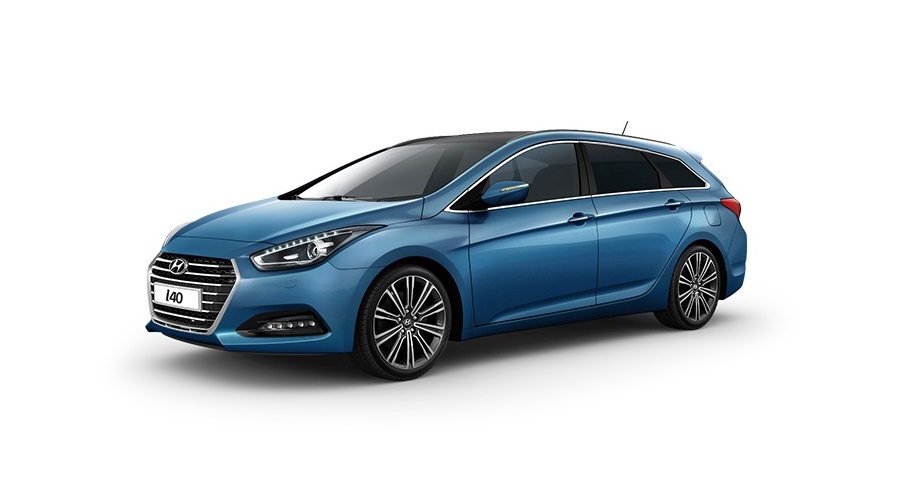 A handy trick for those who have a surefit of children but don't fancy a big MPV is that the i40 can be, kind of, converted to a six-seater. Dublin dealer EP Mooney sells a kit which allows the rear seat to carry as many as four child safety seats side-by-side, meaning that you won't need to expensively upgrade your car if you find you're more fertile than you imagined. Motorcheck previously tested this kit on a long-term test i40 which we ran, and it works very well indeed.
And when you've found your perfect Hyundai i40 don't forget to get it history checked by motorcheck.ie.