We have, since that dark morning of the 23rd of June, been watching the Brexit effect spread and spread throughout the motor industry. Quite apart from the UK government having secret meetings with Nissan, apart from concerns that a 'hard Brexit' could cost the car industry upwards of STG£4.5-billion a year and the spectre of an extra STG£1,500 on the price of every car sold in Britain, there has been the knock-on effect on the Irish car market.
UK imports to Ireland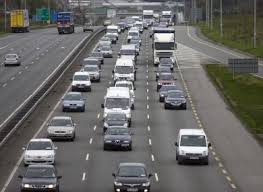 More than 70,000 used car imports have arrived here from the UK so far this year, an enormous number and significantly higher than in recent years, and much of that flood – if not all of it – is down to the fact that Sterling and the Euro are now parrying with parity. You just get so much more bang for your buck in the UK market now than you did a year ago, and so Irish consumers have been voting with their wallets, their feet and their ferry tickets.
Effect on the Irish car market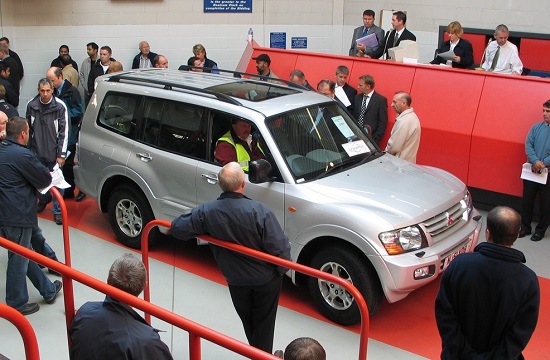 The impact on used car prices has been more than noticeable here, and it could well have a knock-on effect next year on the prices and rates being offered to consumers taking out Personal Contract Purchase finance deals. After all, with a PCP including a guarantee of the used value of the car being bought, dealers and importers will be looking to cover their back end…
There is, of course, the possibility that the Brexit effect could eventually heal itself. After all, if the UK ups and leaves the EU without a single market deal, then importing a car could become such an exercise in red tape that Irish buyers may well decide it's not worth the effort anymore.
Not just Brexit impact
There could be, in the meantime, another factor which could increase the imports of cars from the UK to here and it's nothing to do with Brexit.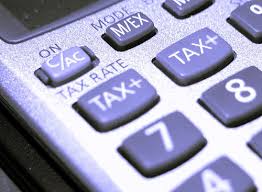 In April of 2017, the way cars are taxed in the UK will change. Under the current system, anyone with a car that emits less than 100g/km of Co2 pays no road tax at all. Up to 120g/km, you pay between STG£20 and STG£30 and charges only get into triple figures once you get above that 120g/km mark. Even so, under the current system, a car emitting 225g/km, equivalent to our own Motor Tax Band E, with a €1,200 annual charge, would only pay STG£295 a year.
In April, that all changes. Stay under 130g/km and you're still looking at only STG£160 a year, which seems ludicrously cheap to many of us but will come as something of a shock to UK drivers. From there, the prices increase steeply. 150g/km? That'll be STG£200 a year, sir. 170g/km? STG£500 thank you madam. More than 255g/km? A hefty STG£2,000. And that's not all. For cars priced above STG£39,995, there's an additional levy of STG£310 a year. So a BMW 520d, with spec on it, could cost as much as STG£470 a year.
Used car market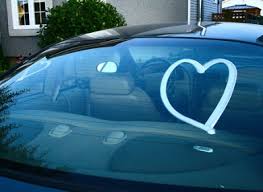 What does that mean for us? Well, it means a potential bumper crop of nearly-new or pre-registered STG£40k-plus cars come April, which could well add to the numbers of Irish buyers already making hay with the improved exchange rate. It could also mean that there's potential for many more cars with reasonable Co2 numbers remaining unsold on UK dealer lots as customers look for even lower-emissions models to help them save a few Pounds. That could see dealers and dealer groups with a lot of unsold metal on their hands, and only one other right-hand drive market into which to sell it. Yup, you've guessed it…
Michael Noonan made no changes to the motor tax system in the Budget this year, so UK dealers who are finding customers baulking at paying an extra STG£110 a year to tax their 120g/km car might well find willing buyers here, where the €200 rate for such a model is unchanged.
View for 2017
Some Irish car importers and dealers are expecting a flat car market next year, as Brexit, Trump and other economic concerns weigh on car buyers' minds. Some are even talking of a 10-15 per cent fall in new car sales in 2017. Those hoping that such numbers might lead to a strengthening of used car values could be disappointed, though. A combination of low Sterling and high tax could see more UK imports than ever arrive on these shores in 2017.