The latest statistics from the Motorcheck Car Index show that new car registrations in Ireland have gotten off to a strong start recording a 41% increase in new registrations against the first ten days in 2010.
Traditionally a very busy time for the motor industry, it's encouraging to see an increase in these early January statistics but we should remember that the number of registrations for the same period last year was hampered by poor weather conditions.
Very few people ventured out in the snow and ice to collect their shiny new 2010 registered cars in the first week of January last year so I think it's best if we wait until the end of the month for a reliable picture of how the sector is performing.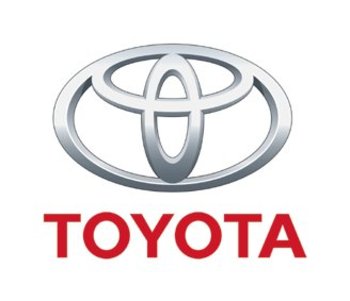 Latest Statistics
The latest statistics show that there have been a total of 6,296 new cars registered in Ireland compared with 4,467 for the same period last year. Taking the lead in sales is Toyota with 1,102 registrations ahead of Ford with 735 and Renault with 608.
Top Three Models
The top three models for the first ten days of the year are the Toyota Avensis with 366 registrations, the Toyota Corolla with 254 and the Renault Fluence with 247.
Diesel Still Popular
Diesel continues to be the most popular choice with 70% of registrations. In terms of CO2 the lower bands continue to be the most popular with Band A and Band B combined showing a total of 87% of all registrations.
Silver represents 25% of registrations with Black in second place at 22%.
Registrations for commercial vehicles however are down from 788 last year to 617 in 2011 (a drop of 22%).